How to Prepare For an Emergency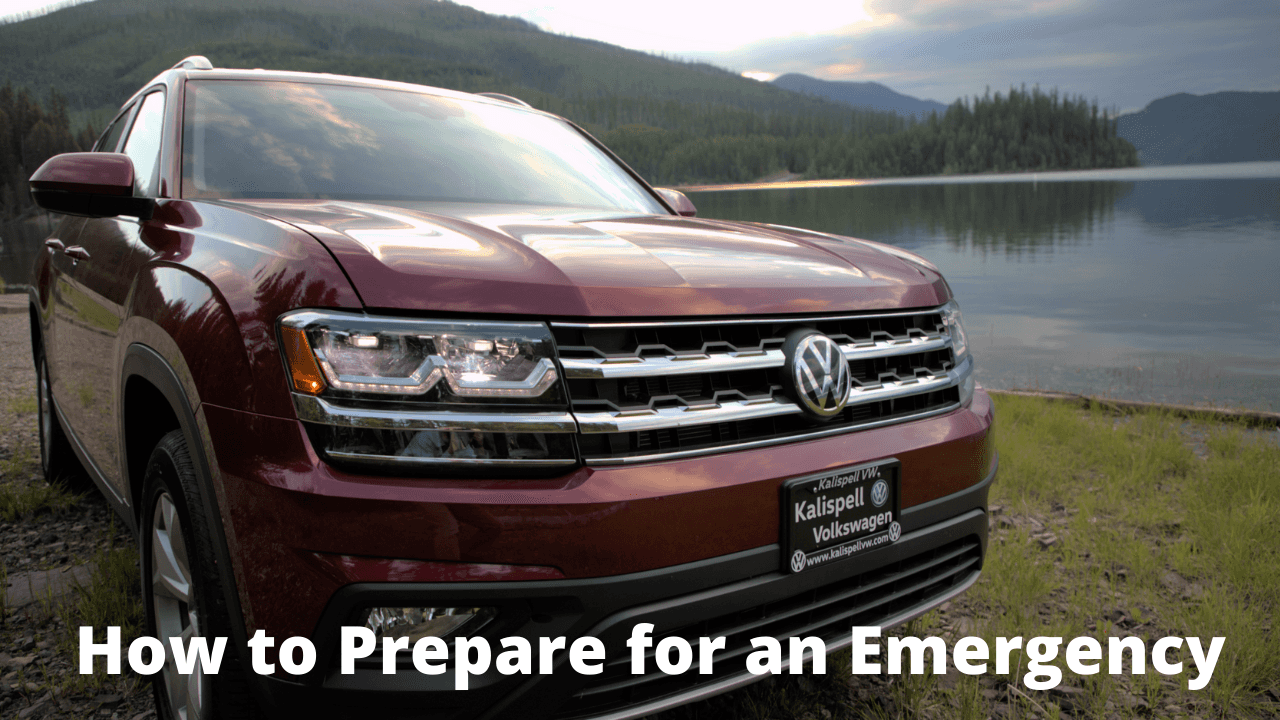 As you already know, life can throw unexpected curve balls sometimes.  Making sure you are prepared for an emergency situation is important, and easier than you may think.  By keeping a few staple items in your vehicle at all times you can prepare for multiple emergency situations and keep you and your family protected.  Below is a list of important items you should keep in your vehicle recommended by the National Safety Council.
Vehicle Emergency Kit Items
A properly inflated spare tire, wheel wrench and tripod jack
Jumper cables
Tool kit and/or a multipurpose utility tool
Flashlight and extra batteries
Warning devices such as flares or reflective triangles
Compass
First aid kit with gauze, tape, bandages, antibiotic ointment, aspirin, a blanket, nonlatex gloves, scissors, hydrocortisone, thermometer, tweezers and instant cold compress
Nonperishable, high-energy foods, such as unsalted nuts, jerky, protein bars, dried fruits ect.
Drinking water
Reflective vest in case you need to walk to get help
Car charger for your cell phone
Fire extinguisher
Duct tape
Rain poncho
Additional items for cold weather include
Snow brush
Shovel
Windshield washer fluid
Warm clothing
Cat litter for traction
Blankets
For a closer look of important emergency items you need, watch the video below.
Here are a few other tips if you find yourself in an emergency:
Try to stay with your vehicle. It provides shelter, and can make it easy for emergency responders to find you.  Secondly, don't try to walk anywhere, especially in a storm. You could get lost, lose track of your vehicle, or rick hypothermia in cold conditions.  Also don't push yourself too hard trying to get your vehicle unstuck, you could cause injury turning the situation worse.  Let others know you're in distress by having your hazards on.  Trying a bright cloth to your vehicle's antenna or placing a cloth at the top of a rolled window could also help to bring attention to your situation.  Equally important is checking to see if your exhaust pipe is clogged. If it is, do not run your engine. Doing so could lead to deadly carbon monoxide flooding the cabin. If your exhaust pipe is clear, you can run the engine and heater for warmth, but also mindful of conserving fuel. Although having warm clothes or blankets for yourself is ideal, if you do not have any don't be afraid to use floor mats or other items in your car for warmth.